Al Tourettes, ISC Bern 17.2.2012
We're excited to announce Al Tourettes flying over for a live set at our February 17 Stride Night. Musical support as usual will come from DJ's Sassy J & Kev the Head for some deep eclectic Techno Bass music. Check out Al Tourette's Soundcloud page for a taste of his music, and buy his tunes from boomkat or wherever.
Here's an extract from Al's biography: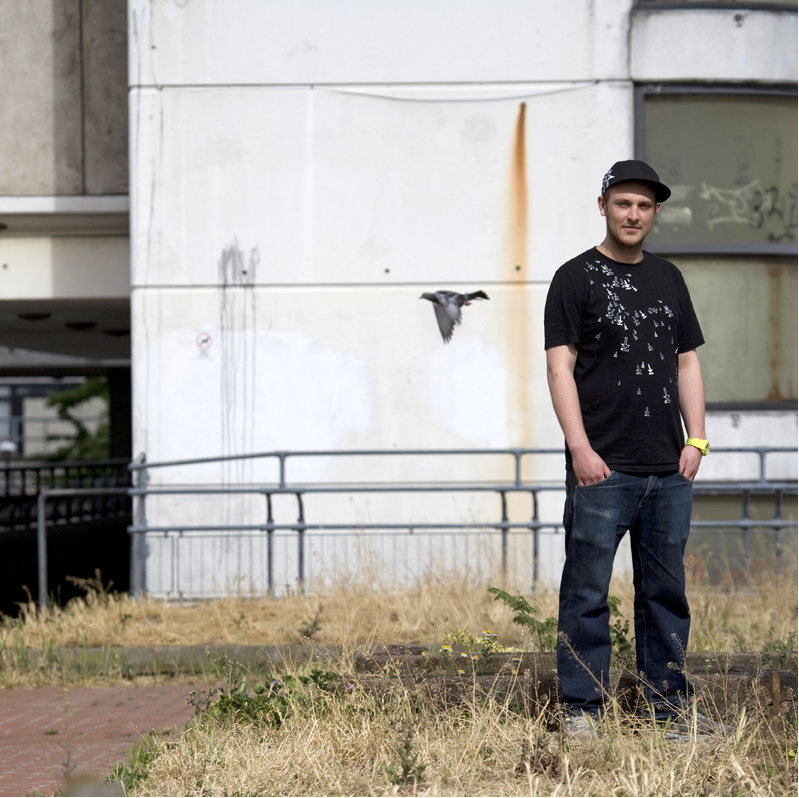 "Summer 2010 saw the release of his EP 'When I rest I Rust/ The Next Meal' on Bristol imprint 'if symptoms persist' to critical acclaim, and a collaboration with Appleblim entitled 'Lipsmacker / Mr Swishy' on Will Saul's 'Aus' Music. The pair also featured alongside Underworld on their latest album 'Barking' released in September 2010 with the track 'Hamburg Hotel'. The track is also due for a limited edition release on Apple Pips in Spring 2011. Other forthcoming releases include an EP for Bloc's in-house label Baselogic featuring a remix from AI records Datasette, as well as a remix with Appleblim of an Axel Boman track called 'Esteban Peligro', for Glass Table records. Both are due for release in early 2011.
Aside from personal projects, Al has recently contributed a special piece of music for Darren Aronovsky's Oscar Nominated film 'Black Swan' starring Natalie Portman.
The last year has had many highlights in terms of live shows and saw Al perform at a number of well respected club's and events in the UK and europe including Fabric, Nuit Sonores, Bloc Weekend, Shambala festival and Space Ibiza. When playing live, he uses Ableton and several controllers as well as electronic drum pads, drawing from his previous experience as a drummer. Al's music has been described as "intricate", "deep", "driving" and "darkly-tinted" with many influences from Electro-Funk and Techno, to Dubstep and Bass music in general."
Read the full biog on www.gramagency.co.uk